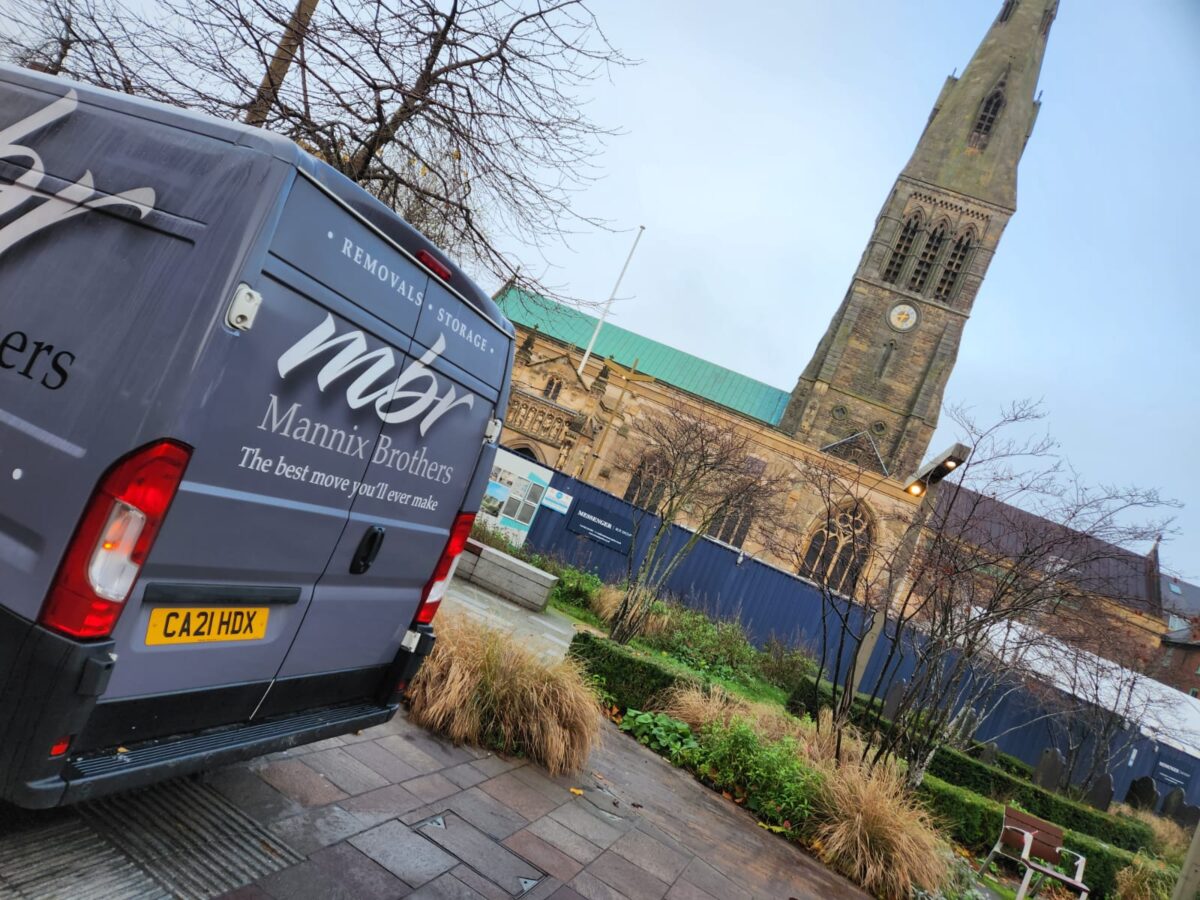 Packing fragile items requires extra care and attention to ensure that they are protected during transport. Here are some steps to how we pack your fragile items safely:
We choose the right packing materials: Use sturdy cardboard boxes that are appropriate for the size and weight of the item. Bubble wrap, packing paper, foam sheets, and peanuts are all good options for cushioning fragile items.
We wrap the item: Use bubble wrap or foam sheets to wrap the item completely. If the item has any protruding parts or delicate areas, wrap those parts separately to provide extra protection.
We choose the right box: Choose a box that is the right size for the item and provides enough space for cushioning material. We use a sturdy box that can handle the weight of the item and provide extra support with packing peanuts or foam inserts.
Add cushioning material: Add a layer of packing peanuts or crumpled packing paper to the bottom of the box to create a cushion. Place the wrapped item in the box and add more cushioning material around the sides and on top of the item to prevent it from moving around.
Label the box: Label the box as fragile and include arrows to indicate which end is up. This will alert the movers or anyone handling the box to take extra care.
Seal the box: Seal the box with strong packing tape, making sure to reinforce the bottom and the seams.