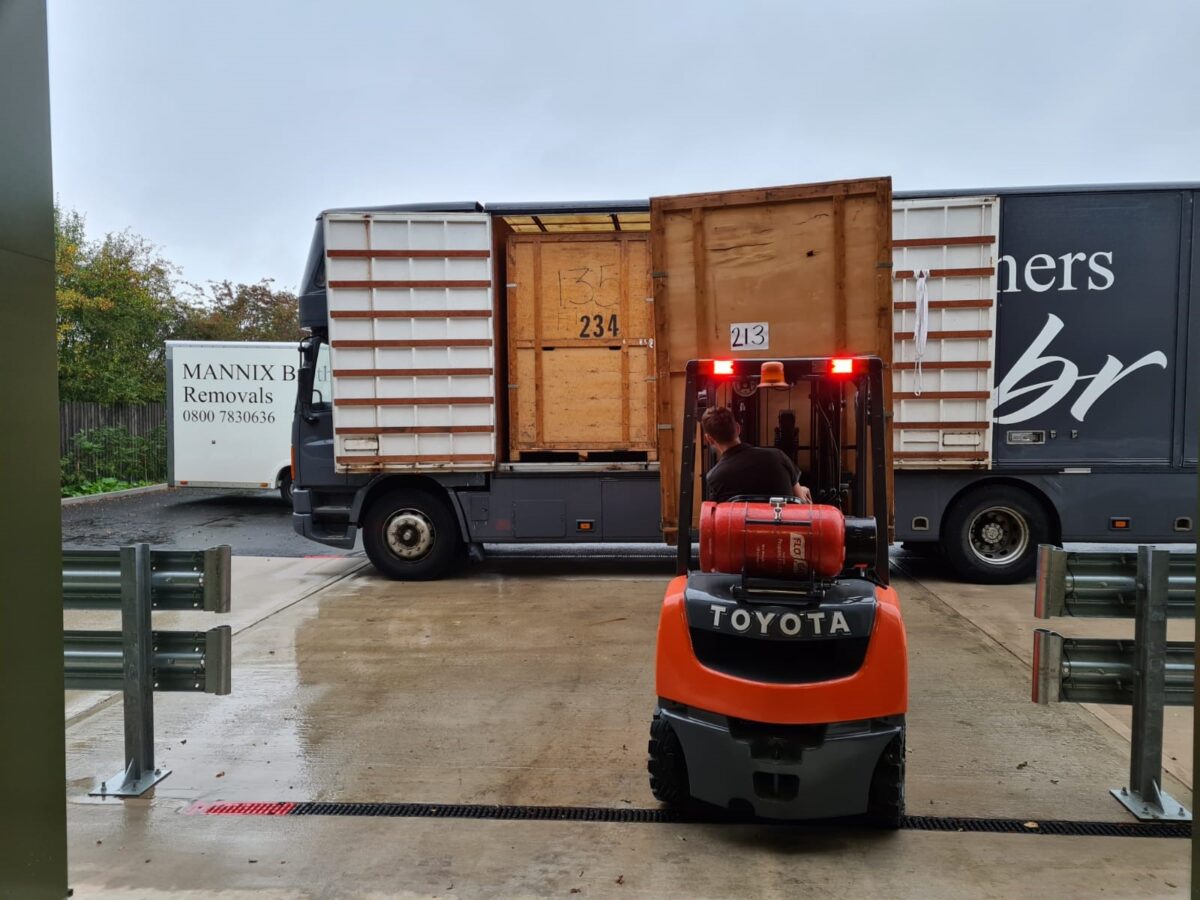 Packing services can be a convenient option for those who are short on time, lack packing experience or need assistance with fragile items. Full packing services typically involve professional packers who will pack all of your belongings, including fragile items, and provide all necessary packing materials. Part packing services usually allow you to pack some items yourself and leave the more challenging items to the professionals.
With a full or part packing service, the packing company will usually take extra care to ensure that your belongings are packed safely and securely to prevent damage during transit. They may also offer additional services such as dismantling and reassembling furniture, labelling boxes for easy unpacking, and providing insurance to protect your items in case of loss or damage.
If you are considering a packing service, it is important to research different companies and compare prices and services to find the best fit for your needs. You may also want to read reviews or ask for recommendations from friends or family who have used packing services in the past.